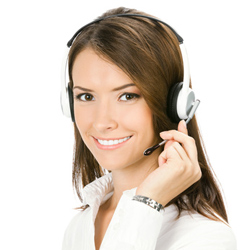 We are a web hosting company dedicated to providing the best hosting on the internet. As you are probably aware, finding a good web host is extremely difficult. We've tried many other hosting companies in order to find what problems exist that we could fix in order to design the perfect hosting solution. Good hosting is very important to your business because your website is the first impression your customers get.
How are we different?
We are honest. We don't advertise unrealistic (and untrue) services (such as unlimited storage) and then restrict you to something completely different in the fine print
Absolute best support. Ever had the feeling that you know more than the person providing support to you? You won't get that from us.
No suspended web hosting. We don't turn off websites just because they become popular.
No crowded servers. We don't jam thousands of websites on one server. We keep the website to server ratio as low as possible in order to keep the websites fast and reliable.
We care about your success. Our customers' success is critical to our success.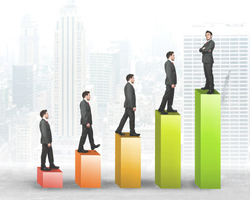 Our mission
Our goal is to help you grow and succeed with your business. We wouldn't exist without our clients, therefore we rely on your success. We will work as hard as possible for you and hope that our reputation as the best keeps spreading.